Cathy Sorichetti M.S.W., R.S.W.
Counselling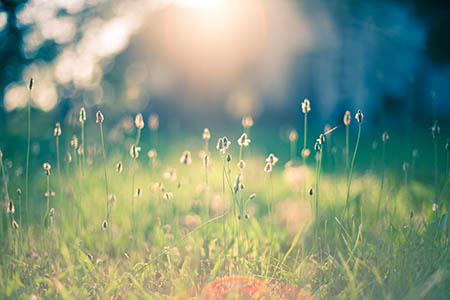 Cathy Sorichetti is an experienced therapist who supports individuals and families as they navigate inevitable challenges and changes throughout life.
A registered clinical social worker, she completed her Master of Social Work at the University of Toronto and is in good standing with the O.C.S.W.S.S.W. and O.A.S.W.
Cathy provides trauma informed therapy to teens and adults virtually, through a privacy approved app.
Reasons people come to therapy include:
Depression
Anxiety
Emotional reactivity
Trauma
Parenting challenges
Work/Life Balance
Compassion fatigue
Self-Compassion
Self-Esteem
Life Transitions / Adjustment
It takes courage to commit to therapy and if you accept the challenge, the difficulties you are facing can be opportunities for growth.
As an experienced therapist, Cathy offers you a safe space and experienced guidance to explore and uncover your innate ability to cope and thrive.